MAIN PRODUCTS
All about our products
Granites, marbles, travertines, slates, basalts, quartzites, sandstones and limestones are the main varieties of natural stone Icaro is importing and distributing all over Spain, United Kingdom, France and Portugal.
Icaro is also importing, stocking and distributing quartz composites, under the name of Icaro Quartz, as well as Marble Composites.
On the other hand, ICARO distributes LAPITEC porcelain slabs surfaces (www.lapitec.it) in the northern Area of Spain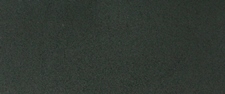 Honed asia black basalt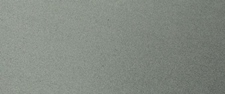 Grey Honed Basalt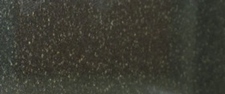 Absolute black polished basalt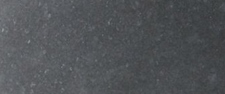 Honed G684 basalt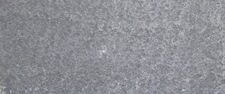 Absolute black flamed basalt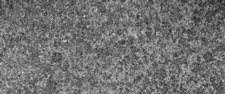 Flamed G684 basalt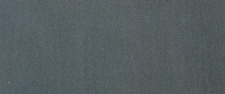 Grey polished basalt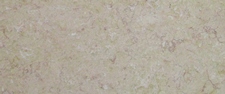 Flamed Perlato Royal limestone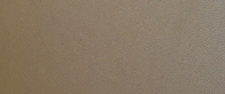 Bush hammered Sinai Pearl Limestone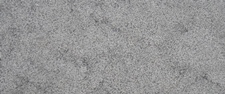 Bush hammered Blue Limestone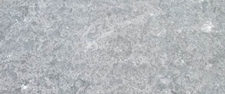 Flamed blue limestone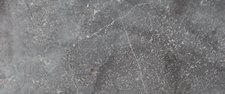 Honed Blue Limestone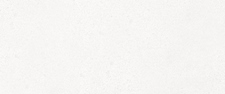 Boreal White quartz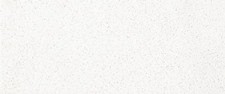 White moon quartz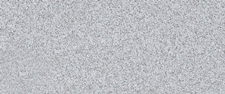 Blue quartz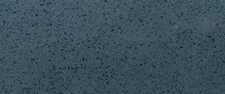 Antracite grey quartz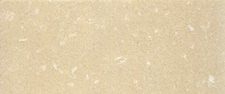 Ivory Beige Marble Compound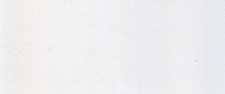 Absolute White Marble Compound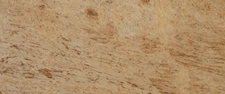 Ivory Brown Granite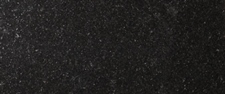 Shanxi Black Granite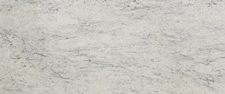 Colonial White Granite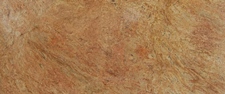 Madura Gold Granite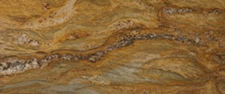 Imperial Gold Granite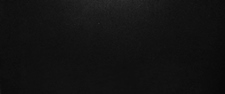 Premium Black Granite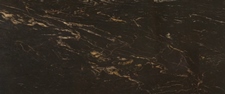 Titanium Granite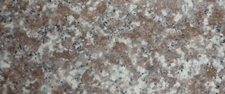 Dragon Red Granite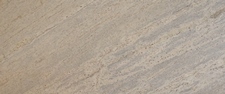 New Kashmir White Granite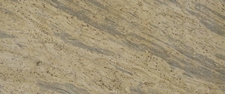 Kashmir Gold Granite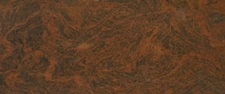 Multicolor Red Granite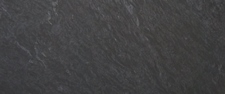 Vizag Blue Granite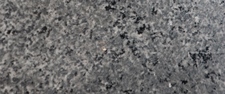 Grey Star Big Flower Granite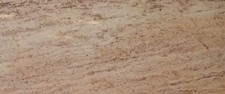 Rosa Shivakashi Granite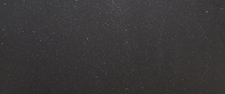 Black Galaxy Granite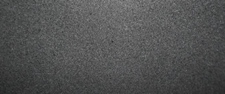 Grey Star Granite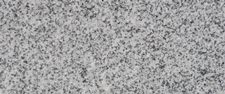 New Flamed G603 Granite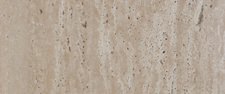 Classic Travertine Marble
Snow White Marble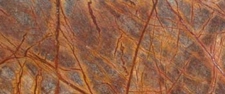 Forest Brown Marble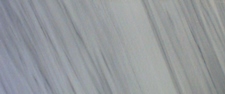 Marmara White Marble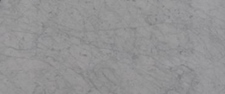 White Venato Marble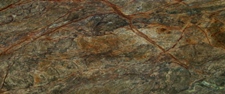 Forest Green Marble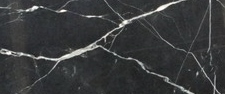 Machine black marble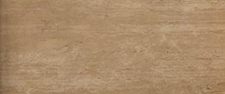 Travertine Marble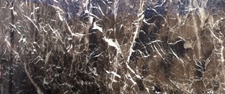 Brown Emperor Marble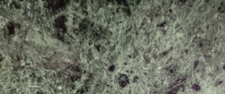 Ocean Green Marble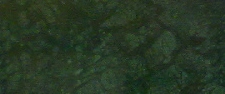 Green Marble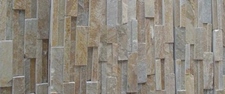 Desert Gold Slate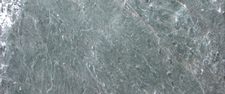 Ocean Green Slate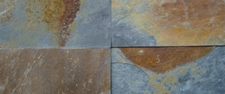 Multicolor Slate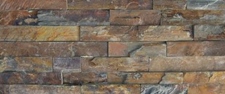 Red Rusty Slate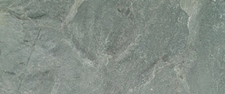 Green Slate
Contact US
Contact us if you want more information about our services and products through our online form!
Contact